Please check this quick list of requirements before applying for a lease at Hub Realty: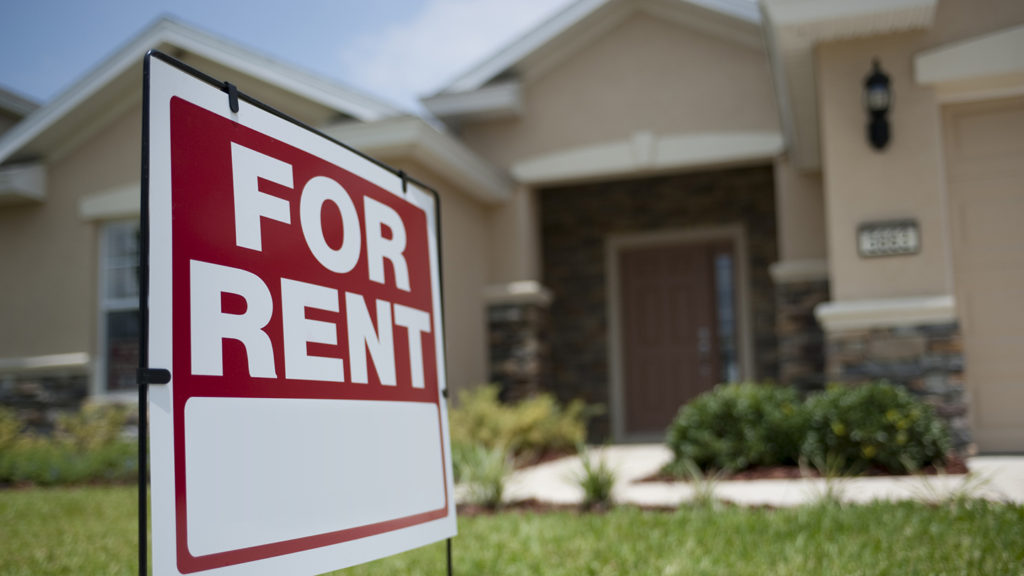 Income – Applicants must have a minimum combined gross income of 3.0 times the monthly rent.
Credit – A credit report will be completed on all applicants to verify credit ratings.  Income plus verified credit history will be entered into a credit scoring model to determine rental eligibility.
Criminal History – A criminal background check will be conducted for each applicants and occupants ages 18 years or more.  The application will be denied for any violent felony conviction up to seven (7) years, Drug convictions or any felony conviction for sex-related offences, regardless of time.
Rental History – Some credit scoring results will necessitate an evaluation of verifiable rental or mortgage payment history for the last 24 months.  Final qualification and approval is determined when you apply.
Final qualification and approval is determined when you apply.
---
BEFORE YOU APPLY
Non-Refundable Application Fee – $45.00/Adult
Hub Realty will not process an application without receipt of the non-refundable application fee. Hub Realty does not guarantee the availability of the desired property, and the application fee will not be returned if the property is no longer available. For more details, review the Qualification Acknowledgement.
Please have at least one of the following forms of acceptable income documentation before you apply to expedite the application process:
Paystubs – Consecutive paystubs equal to the most current month's pay period.
W-2 from Employer or last 2 months bank statements.
Identification – All applicants 18 years of age or older must provide a valid government issued photo ID card.
Two consecutive and current month of full bank statements or current investment account (stocks, bonds or mutual funds) statement.
The application process typically can be done in 2-3 business days.